Our Professional Services team have a proven record of delivering security solutions to major international corporations across Asia Pacific, Middle East, Europe, Caribbean & North America throughout the last 30 years.
Our team operates across multiple industries from Financial Investment Banking, Healthcare, Energy Supply & Trading, Telecoms, Marine Service as well as Cyber Security Intelligence and Industrial Operations.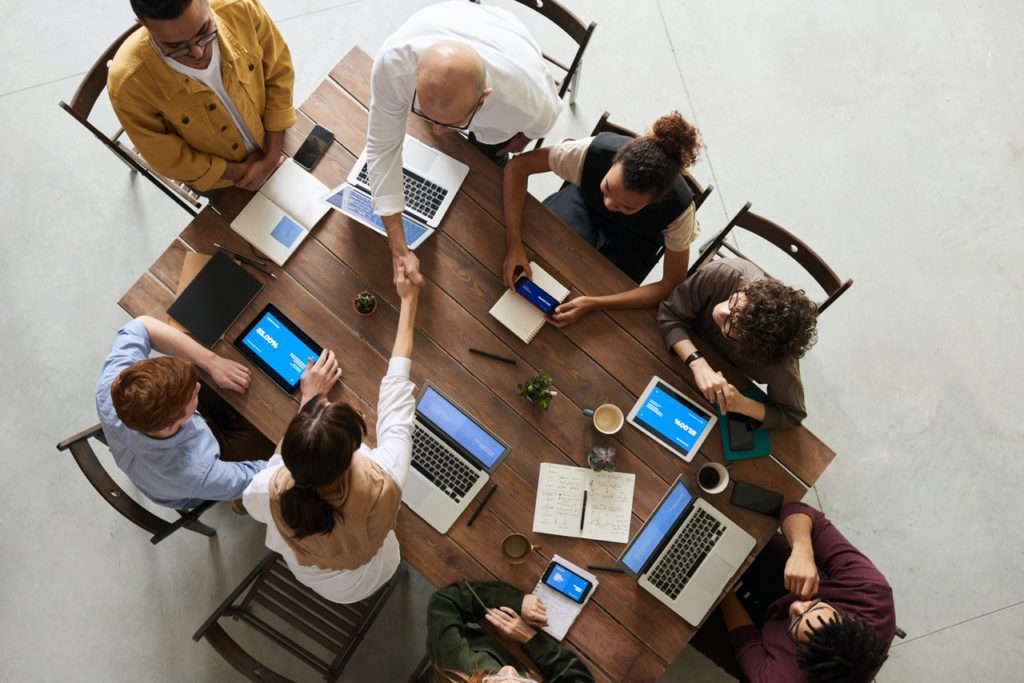 Understand the technical vulnerabilities within your organisation. We scan and report on critical flaw on your IT systems and provide guidance on removing attack vectors.
LNDSR prepares your organisation to recognise and defend against BEC attacks.
Should you unfortunately become victim to email fraud, we work with you to minimise financial and reputational damage. W help you report the crime and engage with suppliers, banks and law enforcement to help you recover as quickly as possible.
LNDSR performs assessments to evaluate the basic security levels within your organisation.
Set against a established baselines, we work with you to identify and implement missing security keystones that will protect your organisation and your customer data key security.
If you have a specific consultancy or service requirement then our Professional Services Team can help.
Our consultants have over 30 years experience in the cyber security field, so we can certainly meet your needs.
Companies big and small are impacted by cyber crime every day. The methods and complexities of attacks may vary slightly, but the impacts suffered will be real, painful, far reaching and costly for all companies and enterprises regardless of size.
We work with you to prevent data breaches, fraud and financial loss occurring due to low security controls.
Organisations today understand the value and benefits dedicated security staff & teams bring and their role in the enterprise. However it can be difficult for companies to find the right skillsets in their geographical region or to attract staff within their budgetary constraints.
Security Management with LNDSR eases this burden provisioning remote security resources that work with you, engaging with teams & projects.
Virtual Chief Information Security Officer
The CISO oversees all Information and Technical security controls, interfacing with the Executive Board and the technical IT, Legal, Compliance departments.
Our virtual CISO (vCISO) provides the leadership and guidance necessary to develop and deploy an information security programme, manage the increasing risks and threats and protect your organization's data whether you are a small to medium size business or a large enterprise with existing security functions in place. As an external advisor to your organization, our vCISO provides unbiased objective feedback at all time.
How can your company benefit from a vCISO ?
You can gain access to greatly knowledgable and experienced security experts, resources and services at a fraction of the cost of hiring a full time CISO position.
Your organisation can gain truly objective feedback on your current security posture, risks exposures.
Insight into the wider security landscape impacting your industry and companies of your size / operating model.
Increased information security resilience and ability to decrease the likelihood of successful attacks.
Security Management with LNDSR eases this burden provisioning remote security resources that work with you, engaging with teams & projects.
Virtual Security Manager
The Security Manager role will often wear many hats within smaller companies; where staff resources are limited. With a heavy dependancy on cyber security disciplines recruiting for this role can be difficult to find candidates with the correct breadth of knowledge required.
The LNDSR vSM takes the pressures off Small & Medium Sized Enterprises by slotting in highly skilled and experienced consultants into that role.