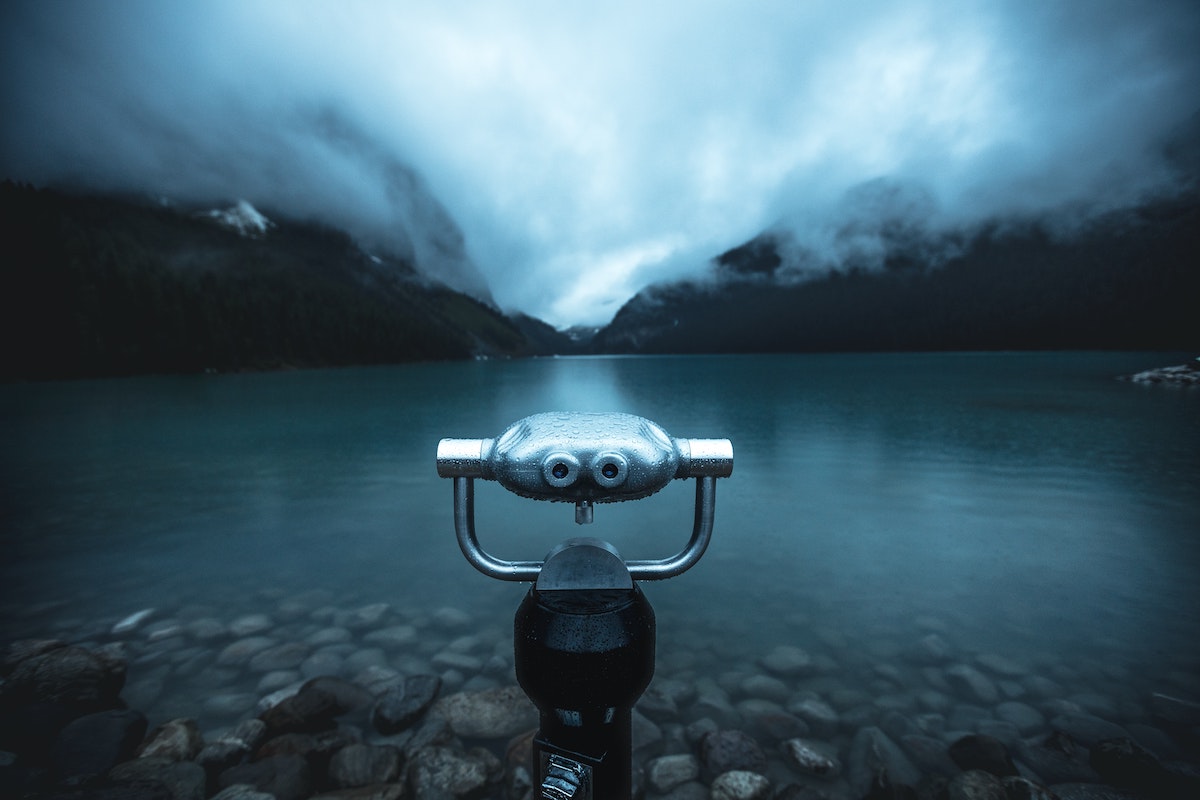 The LNDSR Monitor tracks & reports unauthorised or unscheduled changes to your web services.
We will help you monitor your sites for signs of breaches and defacement, even monitoring for subtle code changes on linked content and checkout stores to ensure integrity.
RADAR is a suite of products designed to look for signals that your organisation or your customers are about to be targeted with Business Email Compromise (BEC) / CEO Fraud using your company details.
We work with you to prevent fraud and financial loss occurring through email scams.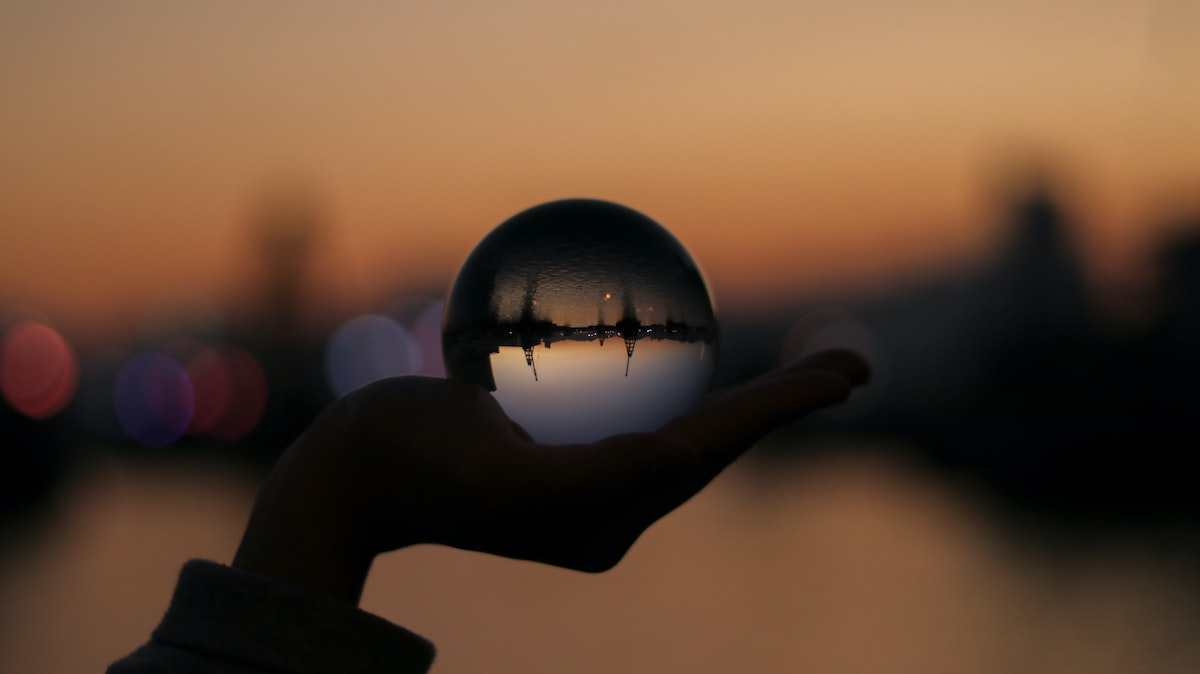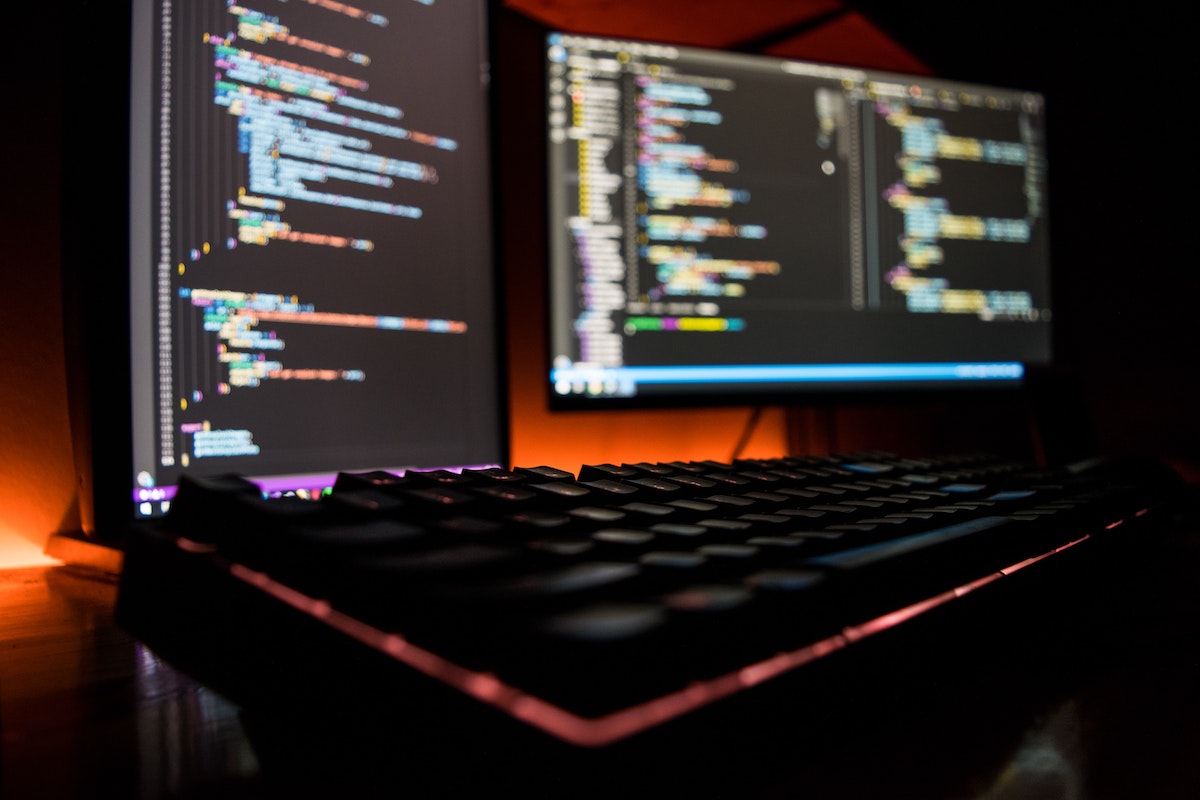 Vulnerability Management relies on timely and accurate data. The LNDSR VMS Alert Service delivers tailored reports to your teams, detailing new vulnerabilities on you infrastructure as they surface.
Engage Professional Services
LNDSR adapts to meet your unique security concerns. Our team have been ever present in the global cyber and technical security field for over 30 years, our consultants can meet your needs.
If you have a specific requirement, engage our Professional Services Team and discuss how we can help.