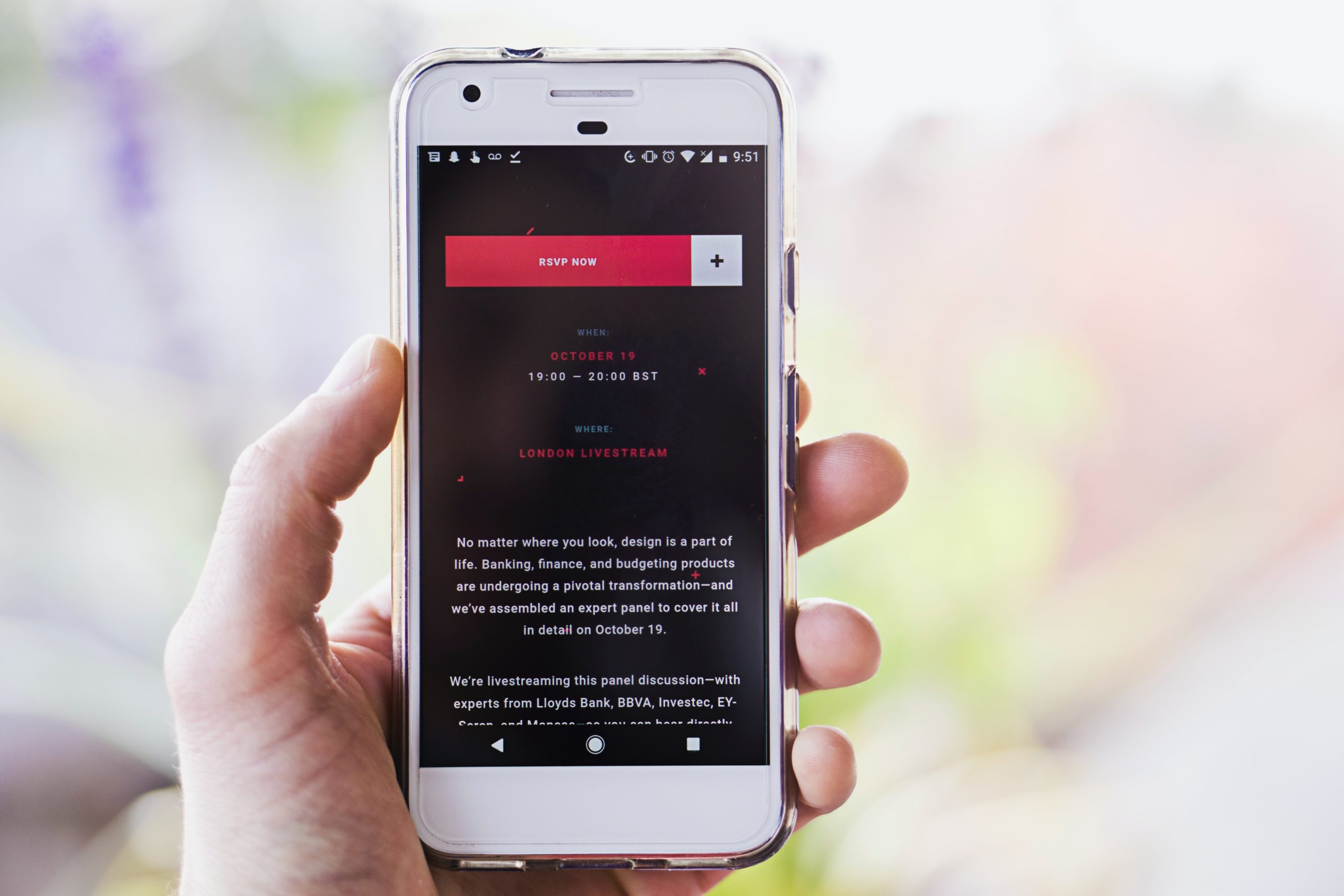 Business Email Compromise (BEC) Support
Business Email Compromise (BEC) is a type of cybercrime using email to fraudulently convince companies to make unauthorised payments to criminals.
Criminals attempt to impersonate executives and managers within a organisation and pressurise staff to make payments or transfer company funds.
Also known as CEO Fraud, this scam is exceptionally simple in its method and is one of the most lucrative forms of cybercrime for hackers. Often conducted without the need for technical skills; hackers are capable of circumventing even the most expensive and complex company security systems with just an email.
Email fraud costs businesses millions each year.
Among other national security services around the world, both the FBI and the NCSC in the UK have identified this risk as the largest financial threat to businesses of all sizes.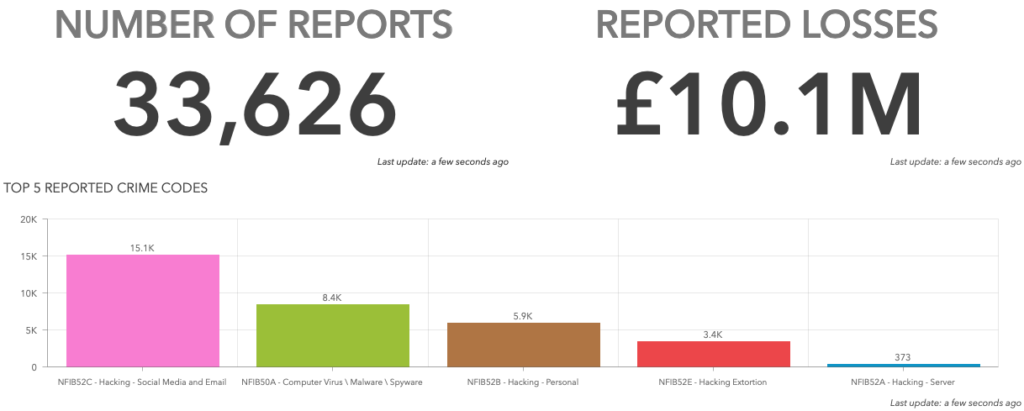 UK crime statistics reveal approx 15k incidents of social media & email cyber crime reported throughout 2020. Notably, this counts for approx half of all cyber based crimes reported throughout the UK for the last 13 months – costing businesses and individuals an estimates £10 million.