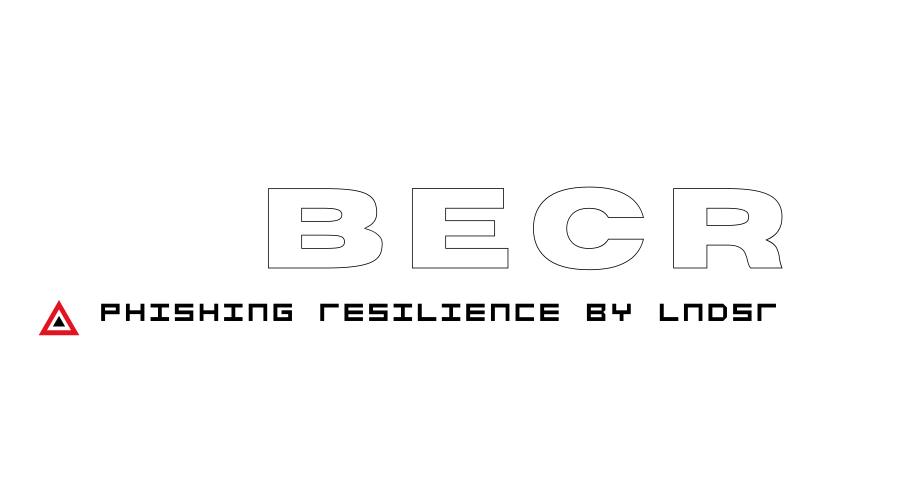 Business Email Compromise Resilience (BECR)
Business Email Compromise (BEC) is a type of cybercrime using email to fraudulently convince companies to make unauthorised payments to criminals.
Phishing and spoofing are techniques to trick users to impart login credentials into fake areas impersonating a bank or a regularly used service.
BECR helps our clients fight this by alerting them to new phishing pages targeting their customers within the last 48hrs.
Customer, Business and Brand Protection
Businesses face many types of phishing attacks, the more common come in the form of SPAM mails, some more severe come in the form of spear phishing or whaling. Also known as CEO Fraud, this scam is exceptionally simple in its methodology and is one of the most lucrative forms of cybercrime for hackers. Often conducted without the need for technical skills; hackers are capable of circumventing even the most expensive and complex company security systems with just an email.
This is where larger corporations need to have established processes in pace to ensure that all staff are aware of these scenarios and know how to respond appropriately.
BECR Phishing Alerts inform our clients of threat actor activity over the last 48hrs.
Cyber criminals will utilise poorly secure and compromised web services to host their own spoofed/fake copies of real business user login portals – in most cases, the site owners are completely unaware these pages exist. Then through numerous campaigns and methods, innocent customers will be directed to the fake login portals and tricked into giving up their account or login details.
BECR counters this by alerting the genuine business to the existence and locations of fake pages impersonating their services.
BECR Additional Resources
Email fraud costs businesses millions each year.
Among other national security services around the world, both the FBI and the NCSC in the UK have identified this risk as the largest financial threat to businesses of all sizes.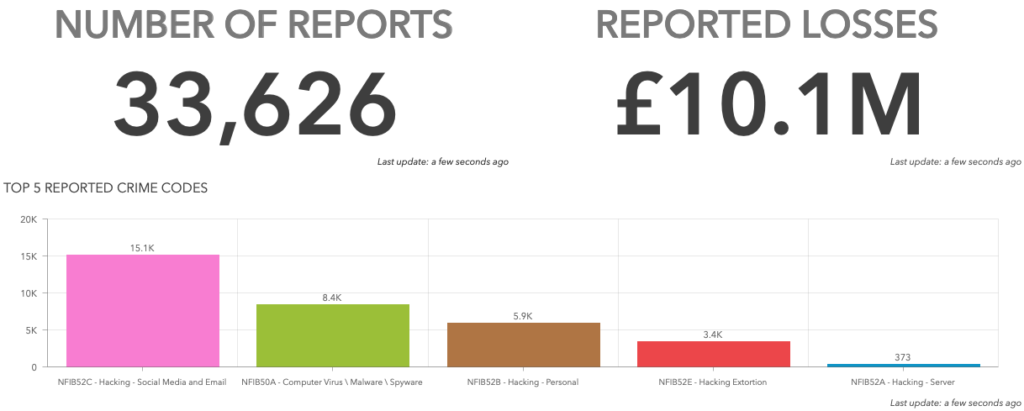 UK crime statistics reveal approx 15k incidents of social media & email cyber crime reported throughout 2020. Notably, this counts for approx half of all cyber based crimes reported throughout the UK for the last 13 months – costing businesses and individuals an estimates £10 million.