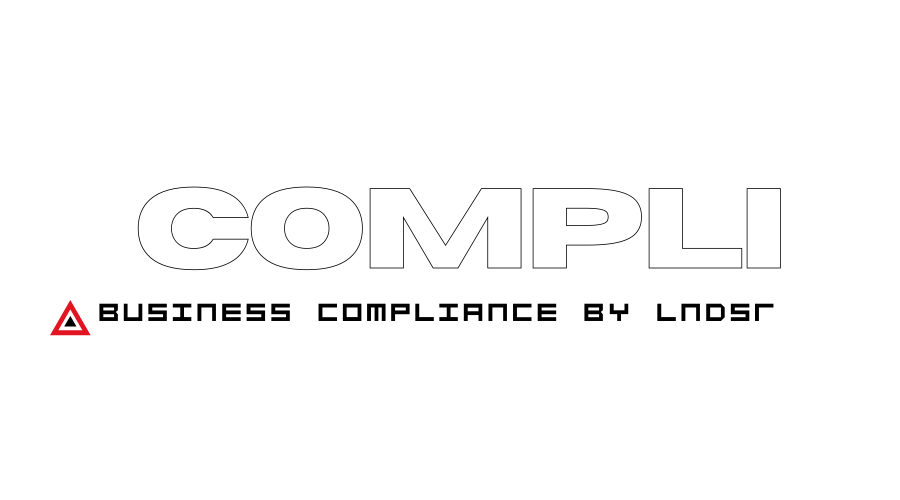 Business Compliance,
Made Clear.
A hybrid service from LNDSR providing corporate and supply chain compliance visibility.
Our COMPLI platform provides companies with the capability to build fully remote risk assessments for all internal business functions as well as their entire supply chain.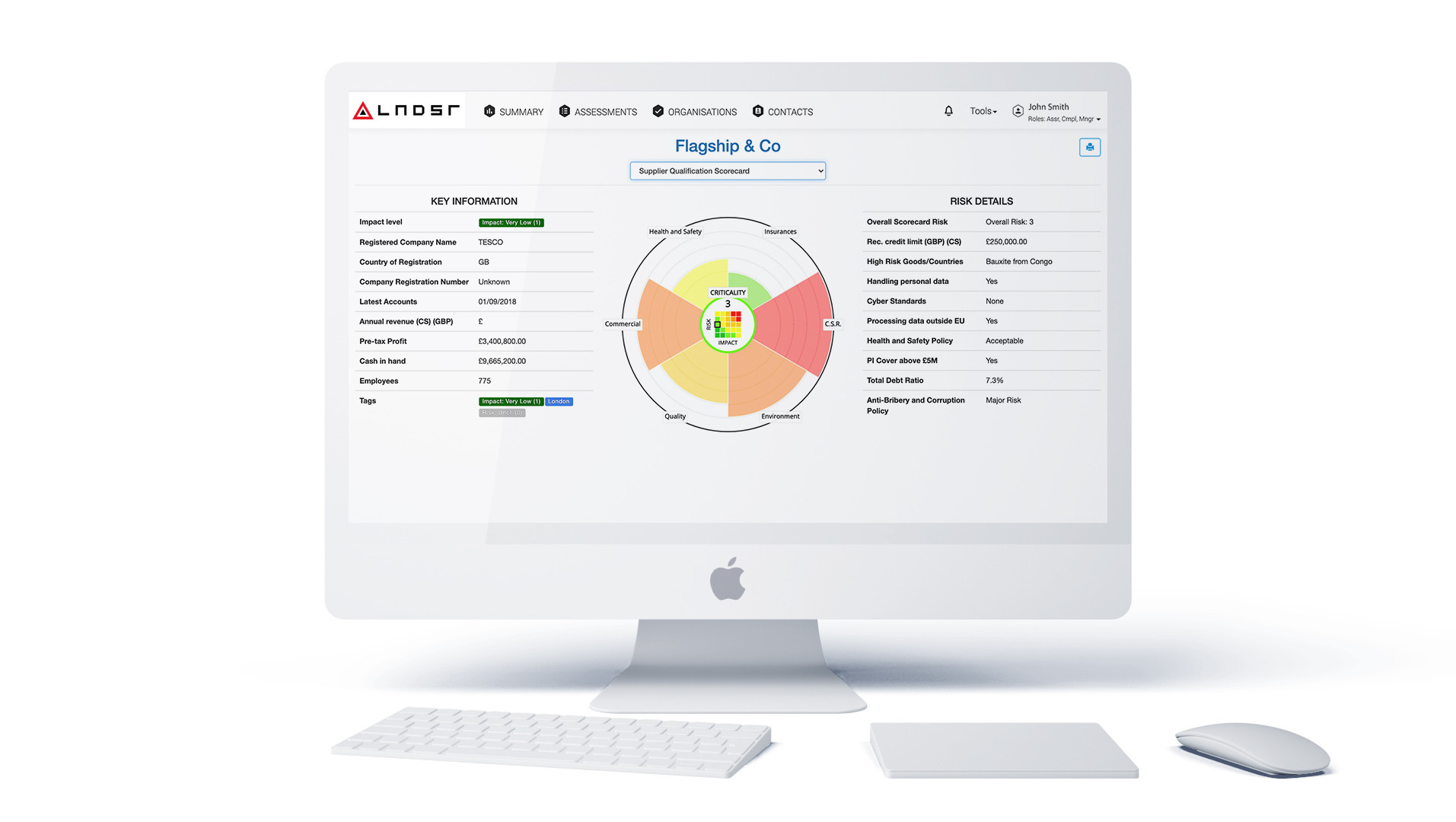 With COMPLI companies can see policy and standards compliance across their internal business functions as well as their fractured and diluted supply chain vendors.
Supplier selection, onboarding and triage has been dramatically expedited. Simply issue audit invitations to your current or shortlist of suppliers and get an instant overview of their response progress and their scores against core business standards.
Cyber Security Compliance
Features
COMPLI features progress tracking, to monitor each suppliers audit report progress.
Secure supplier invitations, all supply chain vendors are invited to complete your scheduled audit.
Capability to outsource Quarterly or Annual supplier compliance audits to LNDSR.