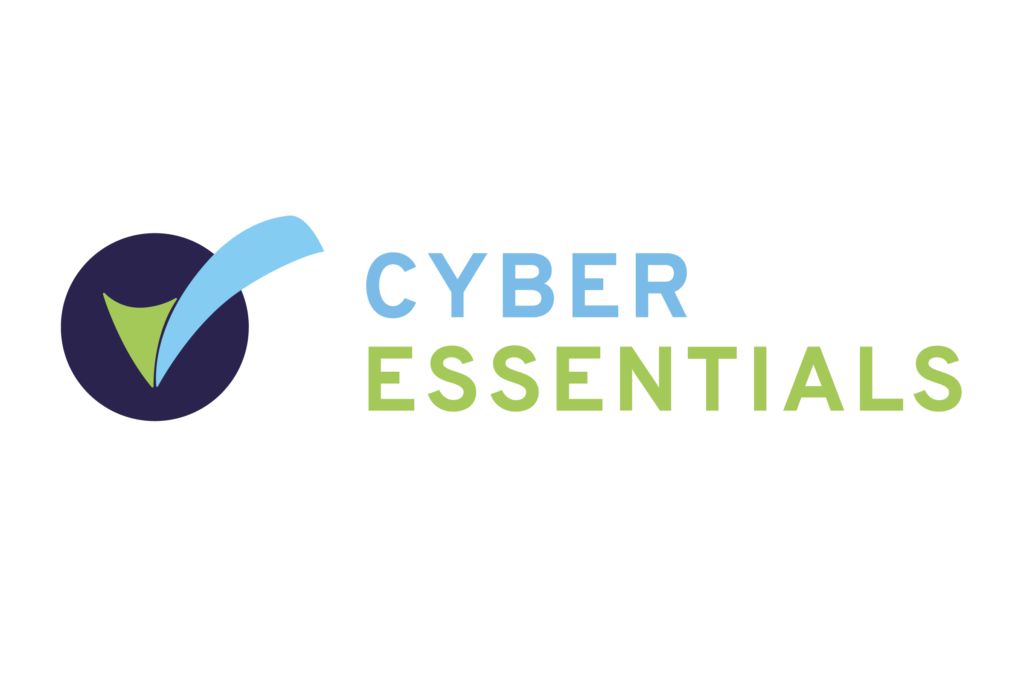 Commissioned by the UK's National Cyber Security Centre (NCSC), Cyber Essentials is a program to assist businesses implement the basics of cyber security within their organisation.
LNDSR's Consultancy service assists your organisation to attain the Cyber Essentials certification with a choice of two service channels.
What Is Cyber Essentials ?
Developed by the NCSC, the Cyber Essentials model ensures businesses of all sizes and complexities understand and deliver the base security controls required to trade safely in the world today.
The standard itself is overseen by IASME who, through their certification bodies work with companies to baseline a common set of security controls and practices.
Why Do I Need Cyber Essentials ?
Being certified to the Cyber Essentials standard sets your organisation and employees mindset in the right direction.
Ensuring compliance to the standard demands implementation of basic security measures and processes that improve the security posture of your enterprise and safeguard you from the exploitation vectors used in over 98.5% of the cyber crimes reported to law enforcement.
LNDSR works with organisations of all sizes seeing the value and benefits of Cyber Essentials. We consult at clients with global footprints and a workforce of over 60,000 – down to small businesses and sole traders with only a single member of staff.
How Do I Get Certified ?
Getting started is quick and simple with LNDSR.
We offer two channels to help businesses get on track and gain the Cyber Essentials Certification.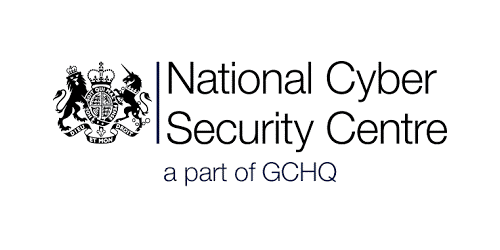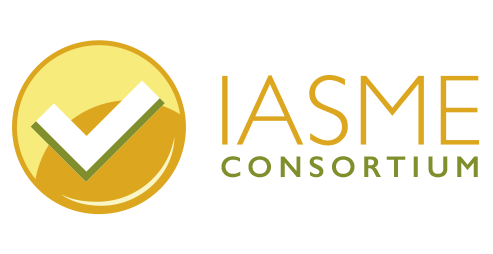 What Are The Advantages Of Cyber Essentials Certification ?
There are many real tangible advantages to pursuing Cyber Essentials Certification, ranging from staff security awareness through to your organisation receiving free cyber security insurance. We discuss the advantages in more detail below.
LNDSR offers two service channels for companies to get Cyber Essentials Certified:
Cyber Essentials Serviced
With Cyber Essentials Serviced, LNDSR takes your business from Zero to Certified. Our consultancy team will work with you to understand your current security posture and how well prepared you are for the Cyber Essentials Assessment.
From here, we work alongside your teams to get all elements of your company in shape, meeting all the requirements to pass the Cyber Essentials Assessment and qualify for the accompanying Cuber Insurance offering.
Cyber Essentials Assessment
If your business is ready for the Cyber Essentials Assessment or if you are just looking to renew your existing certification, LNDSR will take you through the assessment process directly and quickly.
Start Your Assessment Process
Get Cyber Essentials Certified
If you have any questions, please reach out to us and we can help you start your certification journey today.